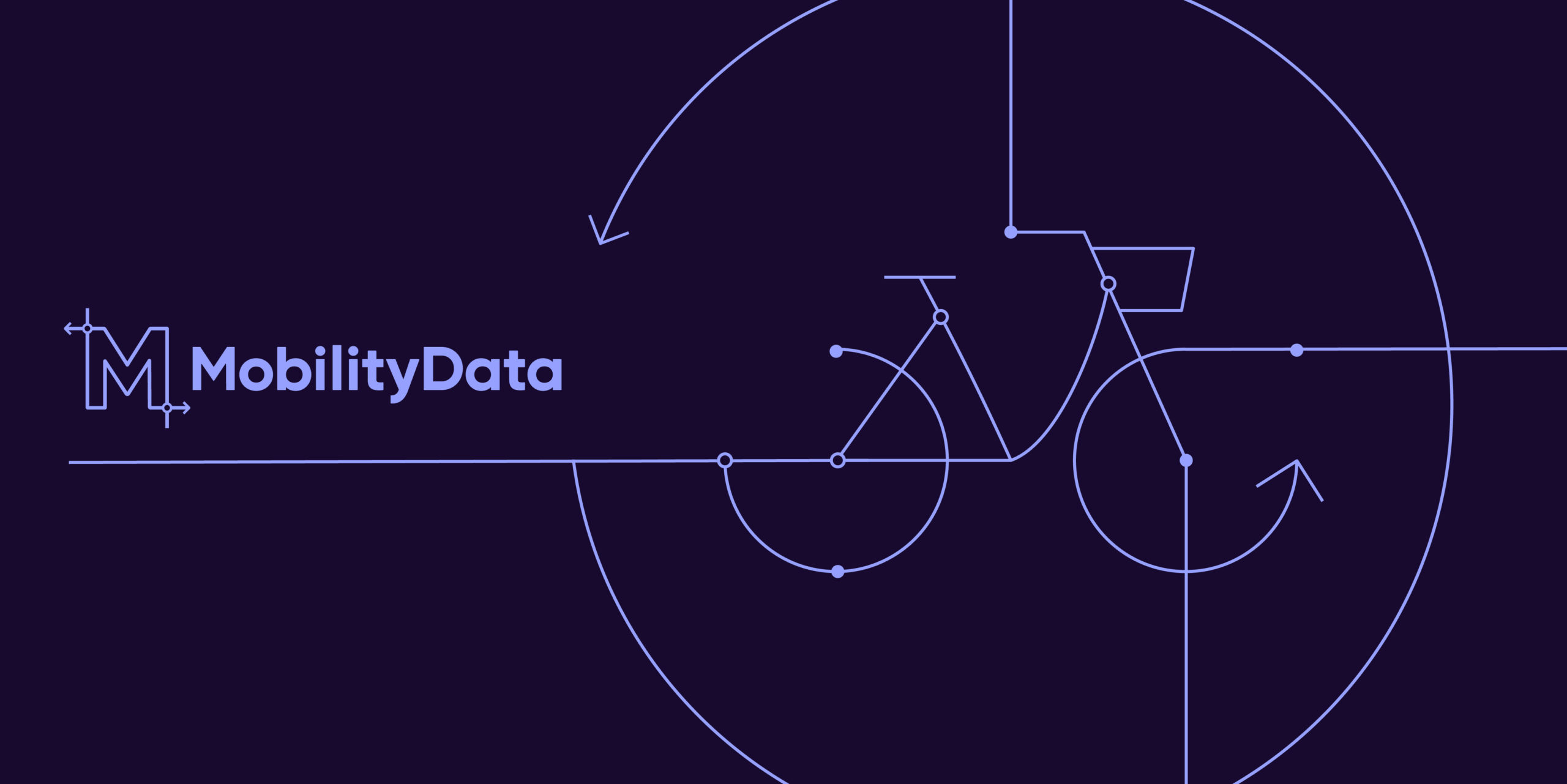 GBFS 101
New to the world of shared mobility? New to the world of mobility data? GBFS vaguely rings a bell but you are not sure what it is, how it is used, and how it will change your work? Have you ever dreamed of meeting the very first author of GBFS?
The MobilityData Academy has the perfect webinar for you: GBFS 101. In the course of 60-minutes, our specialists and expert will tell you all about:
GBFS history
GBFS features
All the answers to your questions
Mark your calendar and join us for our GBFS 101 webinar.