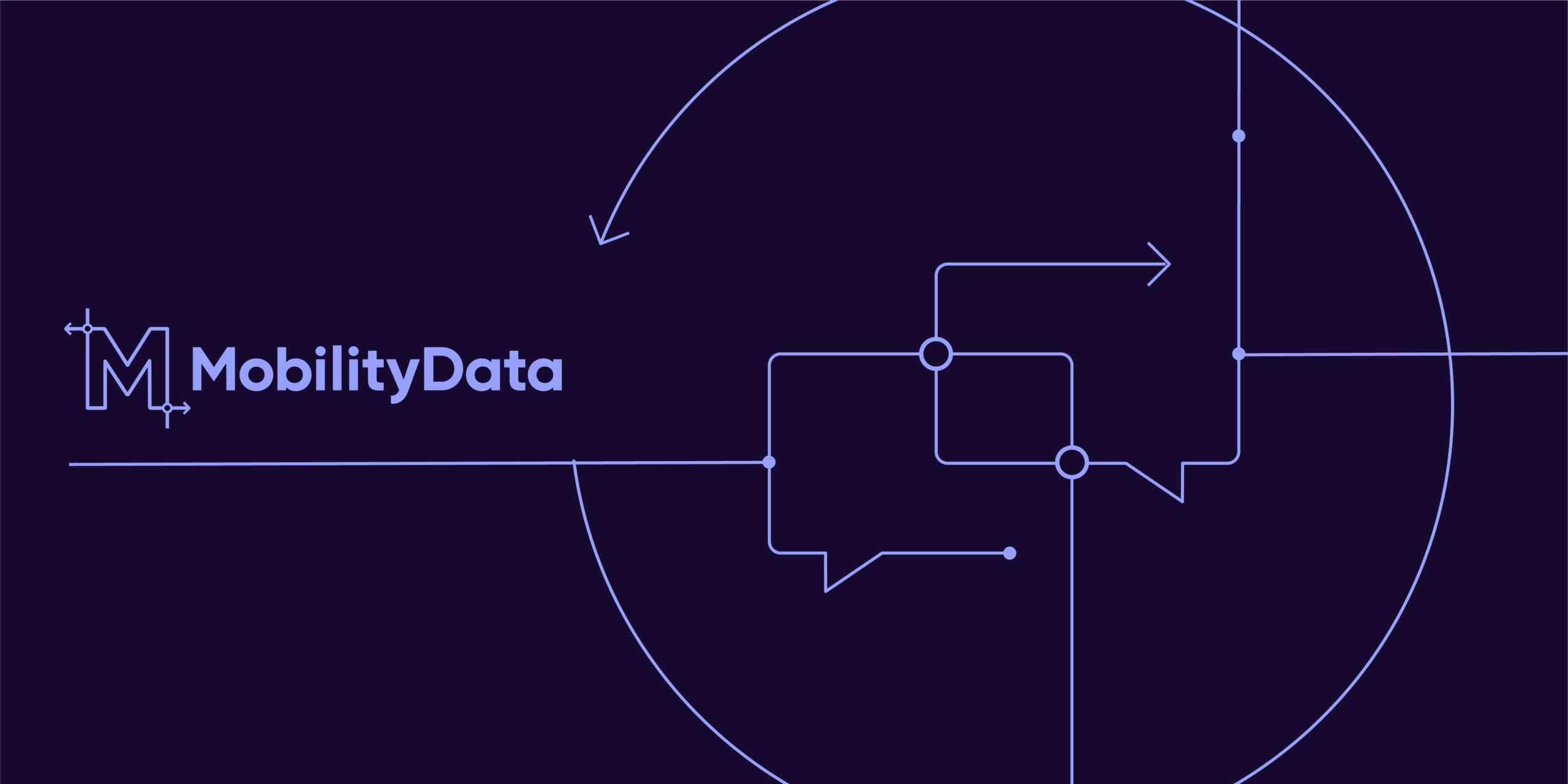 [Members only] Members' networking
For our last event of the year 2021, we wanted to give create a special space for our members. We are giving them the mic!
About this event
When: December 15, 2021 at 11:00 ET (17:00 CET – 16:00 UTC)
Where: Online
Duration: 60 minutes
What we have in store for you: 👇
1️⃣ The first part will be dedicated to the presentation of MobilityData's achievements for 2021 and our roadmap for 2022.
2️⃣ The second part (much longer) will be dedicated to a pitch session for all our members. They will be given 5 minutes to introduce their mission/products/solutions. The floor will be theirs!