Travelers want
directions they can trust.
Reliable directions require high-quality data.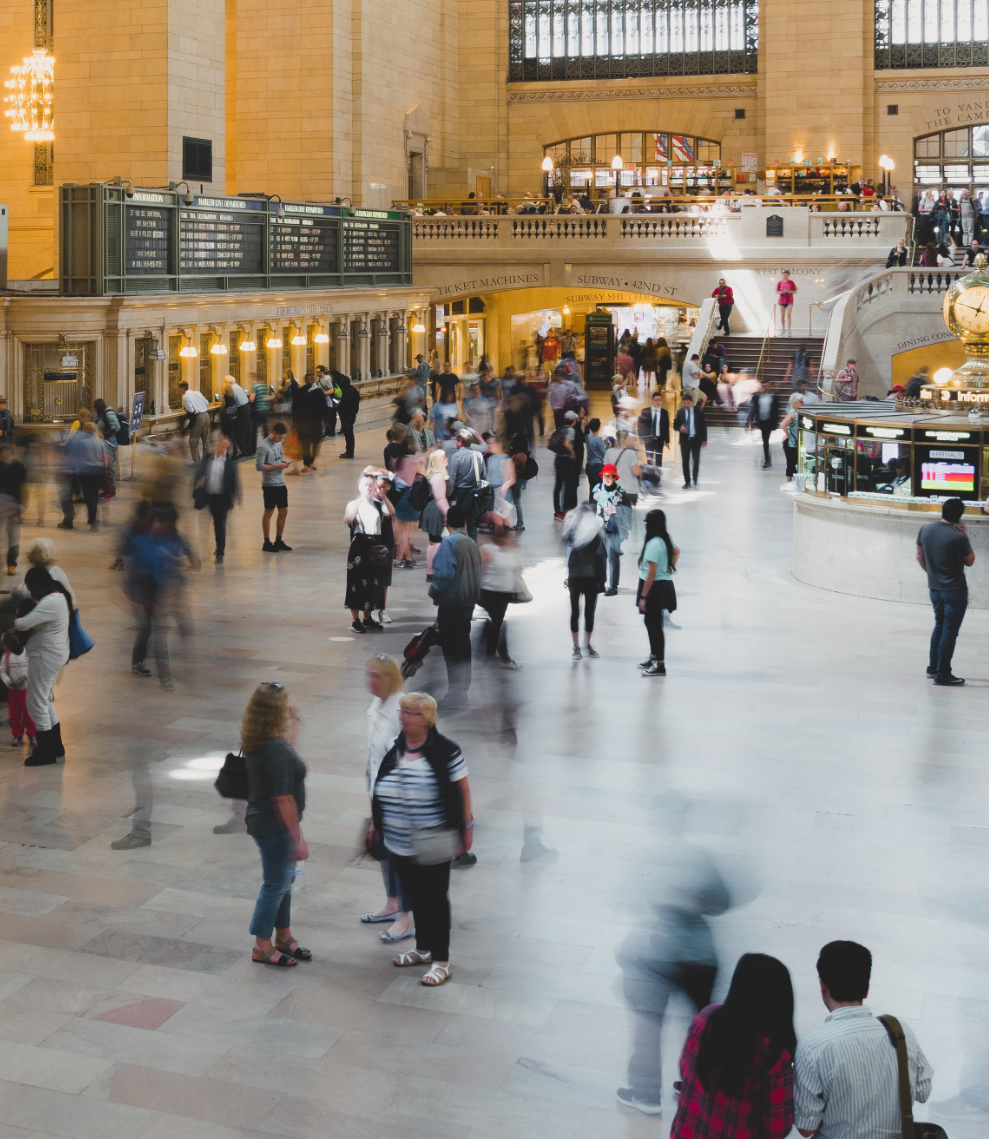 Behind every intuitive mobility app is a complex data pipeline. To provide reliable & intuitive travel directions, public agencies and private companies need shared languages and tools.

MobilityData helps those stakeholders by improving & extending data formats, enabling their use through tools, services & documentation, and by bringing the industry together to build the future of mobility.
We improve mobility data for traveller information.
We increase the completeness of data formats so that more service features can be represented in apps.
We enhance the accuracy and quality of data to ensure that the information travelers see in an app reflects the real world.
We advocate adoption of standardized formats so that mobility data is available across different regions.