MobilityData accelerates the development and adoption of GTFS (General Transit Feed Specification), including its real-time extensions, and GBFS (General Bikeshare Feed Specification).
We extend data formats so that travelers get more complete information
We survey the needs
of stakeholders.
We prepare draft
data formats.
We facilitate conversations
to improve and finalize the
data formats.
We develop tools that enable data standards adoption and ensure data quality.
Open source validators
Repositories of data feeds to make them more discoverable
We create spaces for knowledge sharing so organizations can:
Share success stories
Identify shared needs
Learn about available specifications and tools
Help build the roadmap for mobility data
GTFS
The General Transit Feed Specification (GTFS) is the de facto standard for transit passenger information. GTFS allows transportation service providers to share their geographic, schedule, fare, real-time, and other data with traveler-facing applications.

MobilityData builds on past successes to accelerate the development of GTFS and other mobility data formats.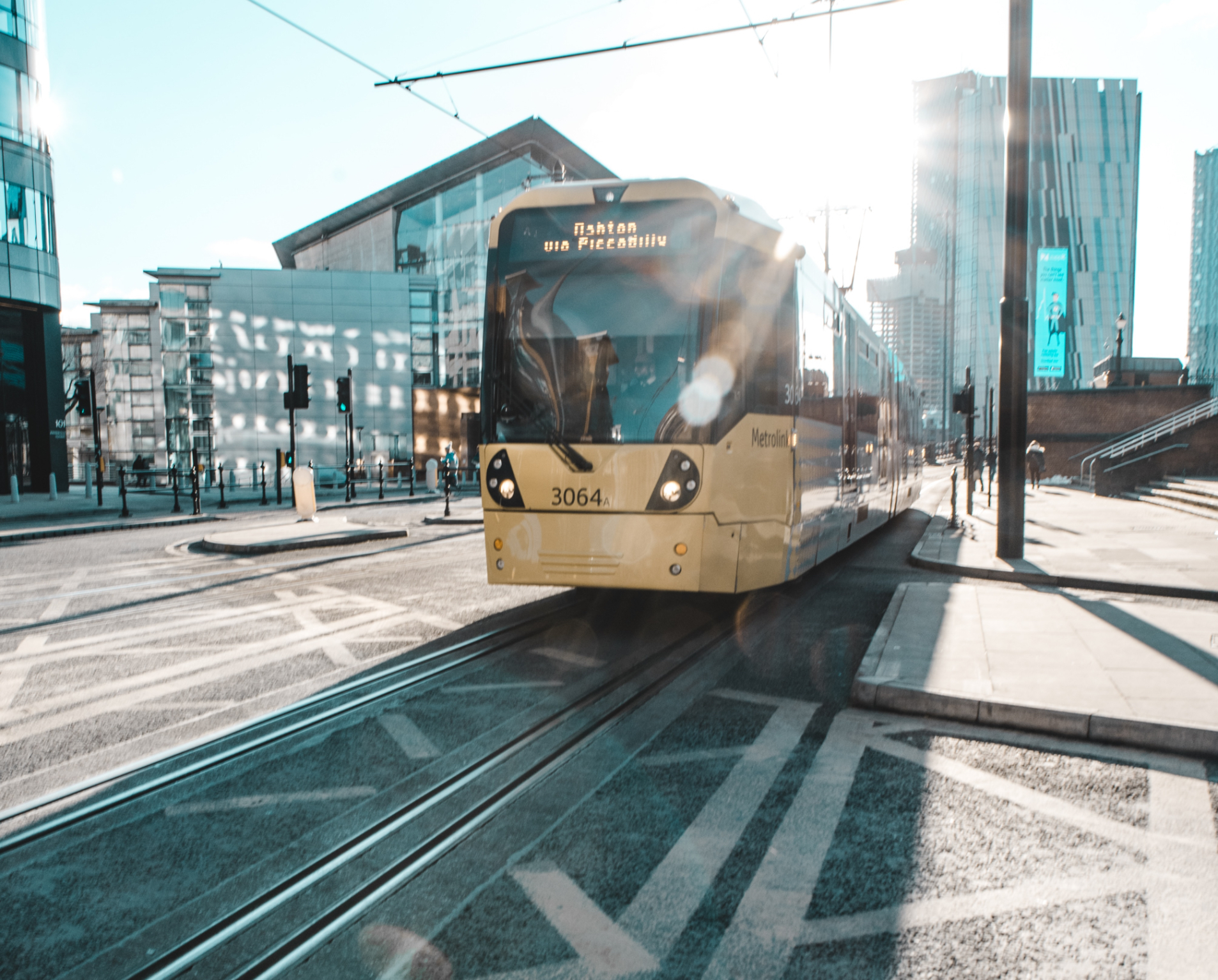 Some of the extensions
we are working on:
GBFS
The General Bikeshare Feed Specification (GBFS) has been developed by the North American Bikeshare Association (NABSA) following the GTFS example. It has become the de facto data exchange standard for bikeshare and shared scooter supply information, allowing operators to share available vehicles with data-consuming applications.
Tools & Services
To help with data production and consumption.
The Mobility Database
Following stakeholder feedback, MobilityData will create a semantic database with stable IDs for mobility entities and infrastructure such as transit agencies, stops, or routes.
The Platform
MobilityData is adopting OpenMobilityData.org, previously called TransitFeeds.com, as a worldwide repository of GTFS datasets. MobilityData will add a validator and issue tracker so that data producers can test their datasets and data consumers can fetch them easily. Stakeholders will be able to provide feedback about data quality.
Community
We bring key stakeholders in transit and shared mobility together to identify shared needs and collaboratively solve problems. We organize workshops and events around the world.
Governance
GTFS governance follows a bottom-up model. The organizations producing and consuming data drive the addition of specification features. New features are tested in software prior to adoption to ensure that they are practical and grounded in real use.

In 2006, TriMet — the public transit agency in Portland, Oregon, United-States — worked with Google to standardize their transit data into an easily maintainable and consumable format, called GTFS, that could be imported into Google Maps.

As a result of developer innovation, GTFS data is now being used by a variety of third-party software applications for purposes including trip planning and timetable creation, mobile apps, data visualization, accessibility details, analysis tools for planning, and real-time information systems.