What We Do
MobilityData is an industry facilitator with a proven ability to reach out to international stakeholders, identify needs, and propose systemic solutions.

MobilityData accelerates the development and adoption of mobility specifications such as GTFS (General Transit Feed Specification), including its real-time extensions, and GBFS (General Bikeshare Feed Specification) by providing technical know-how and tools. We also create new specifications, host training, and develop working groups in response to the mobility industry's needs.

Specifications Tools & Services Academy
We extend data formats so that travelers get more comprehensive information
We survey the needs of stakeholders
We prepare draft data formats
We facilitate conversations in the mobility community to improve and finalize data formats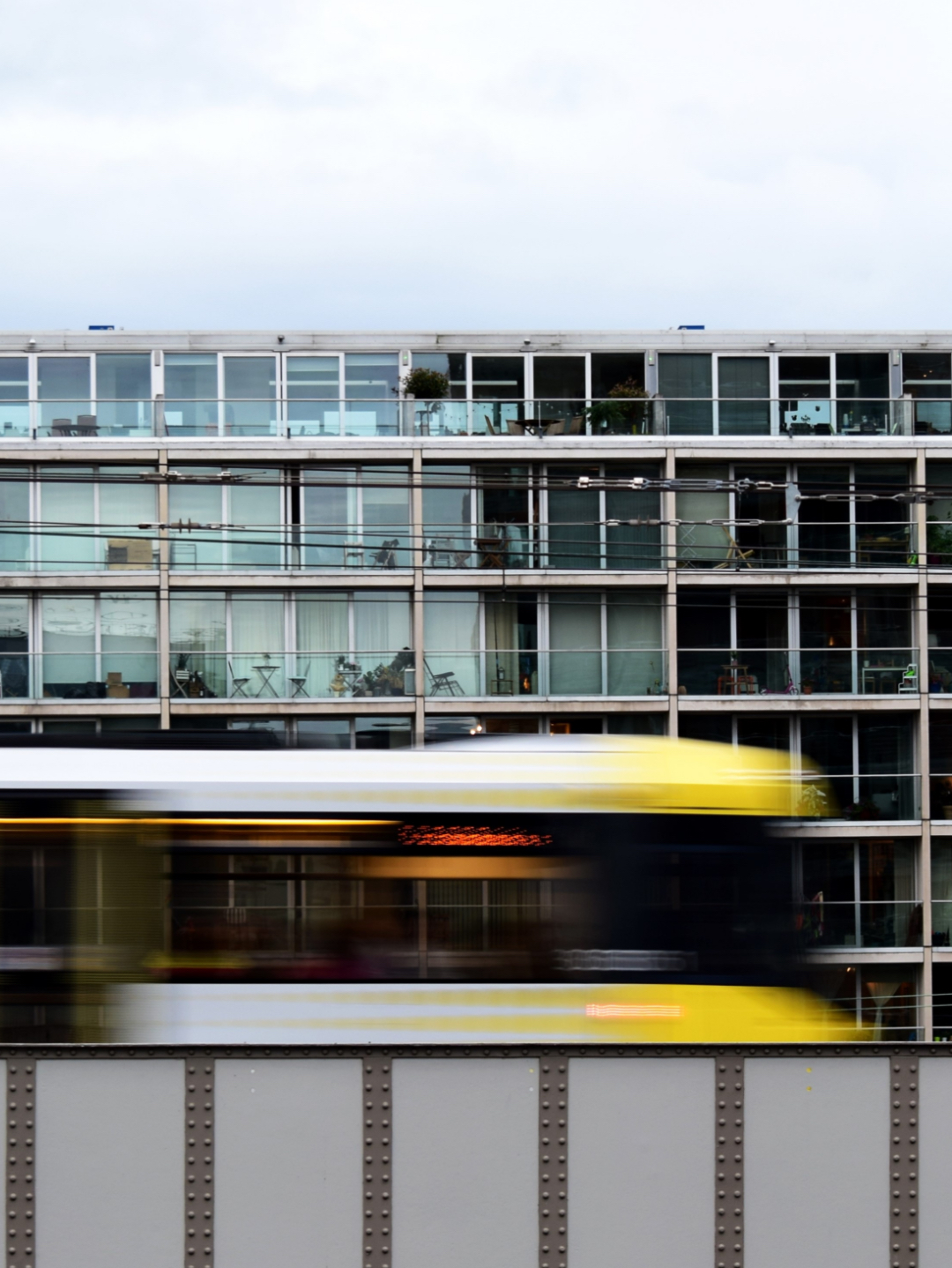 Credits: Matthew Waring/Unsplash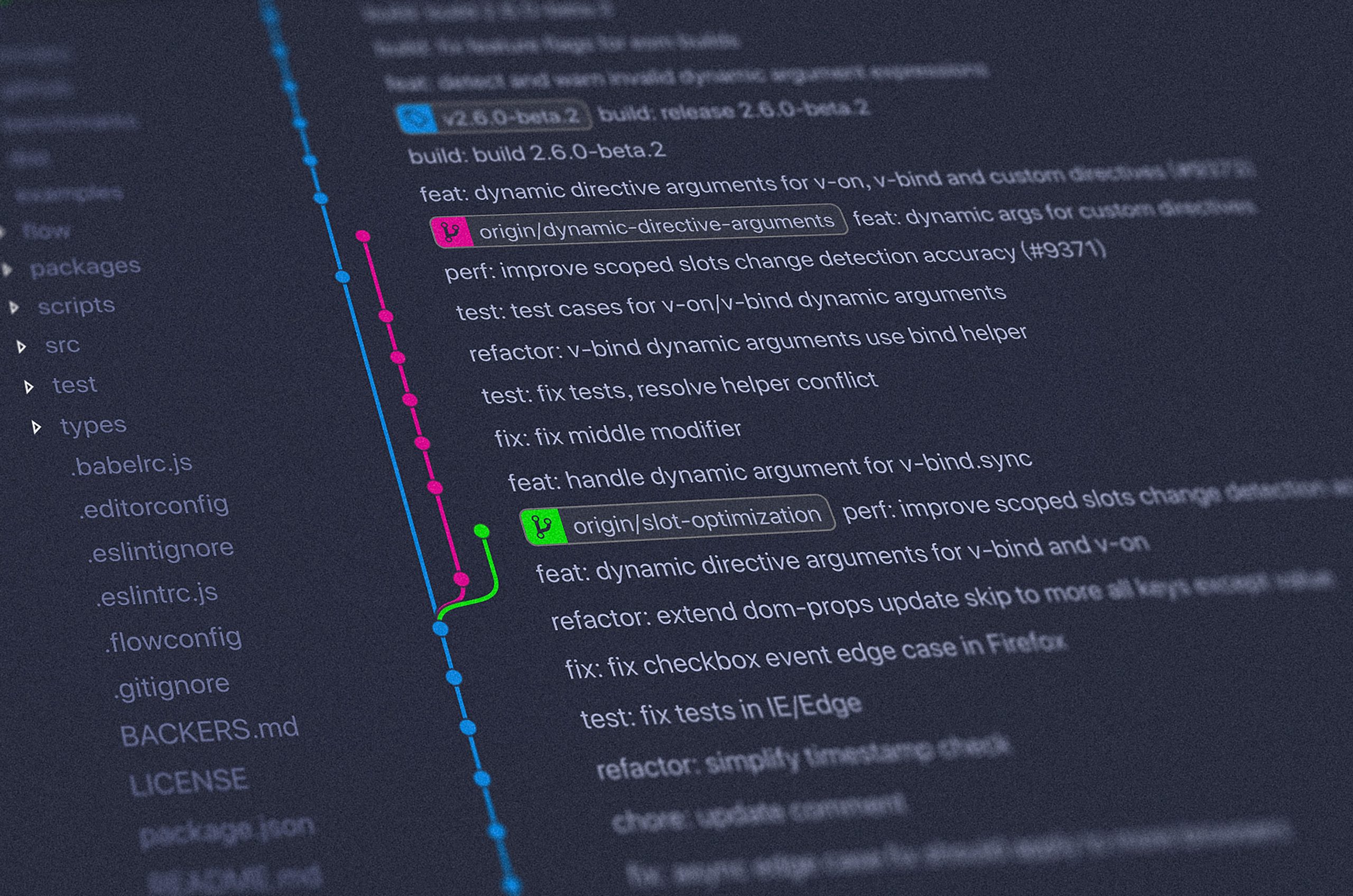 Credits: Yancy Min / Unsplash
We develop tools and resources that encourage data standards adoption, and we ensure data quality
We produce open source canonical validators with open source converters (GTFS to NeTEx)
We create repositories of data feeds to make them more discoverable
We host various technical and practical learning opportunities for mobility stakeholders
We bring together international stakeholders
We identify shared needs
We solve problems collaboratively
We create common development opportunities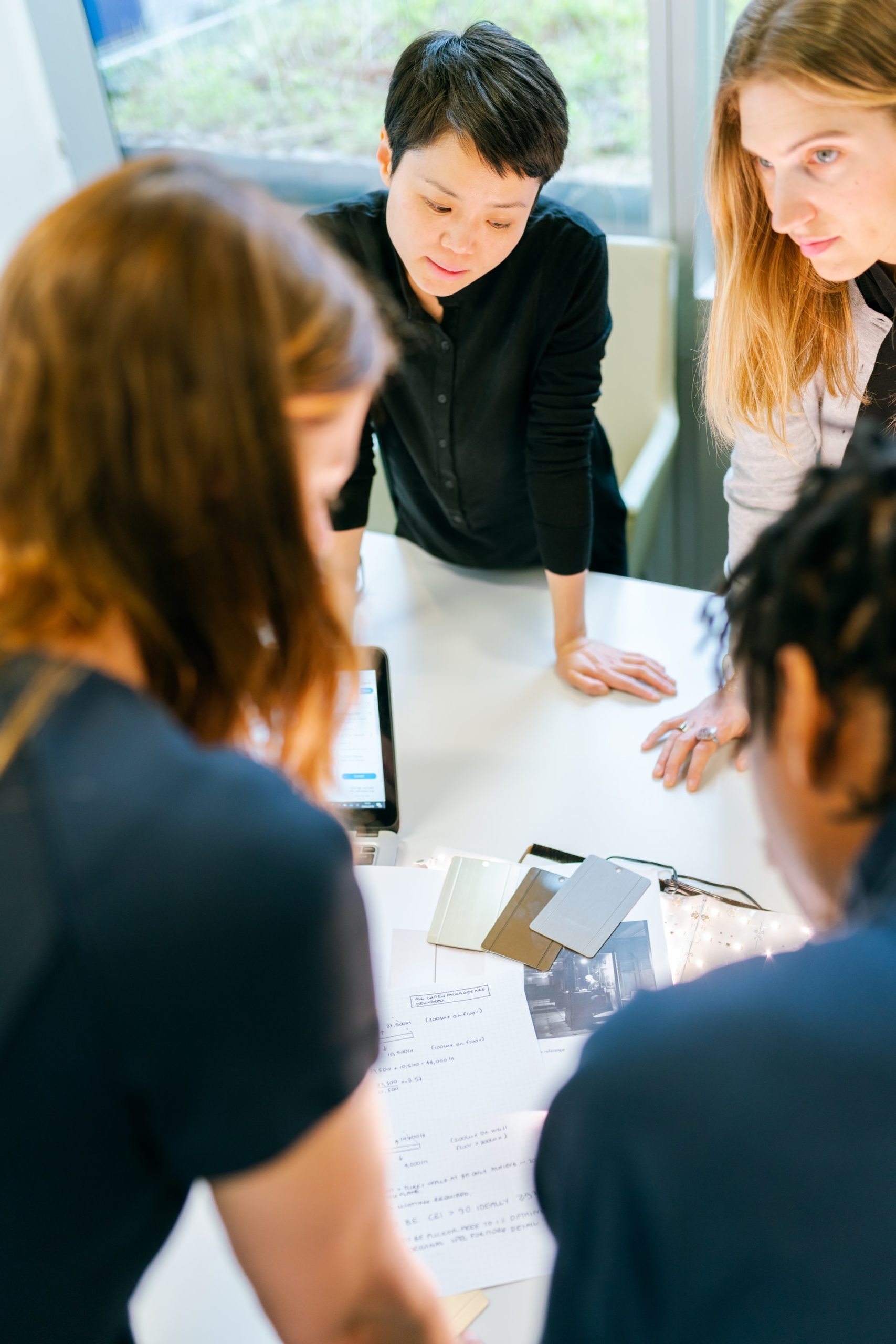 Credits: ThisisEngineering RAEng / Unsplash
GTFS
The General Transit Feed Specification (GTFS) is the de facto standard for transit passenger information. GTFS allows transportation service providers to share their geographic, schedule, fare, real-time, and other data with traveler-facing applications.

MobilityData builds on past successes to accelerate the development of GTFS and other mobility data formats. Visit the GTFS Resource Center to learn more.

GTFS Resource Center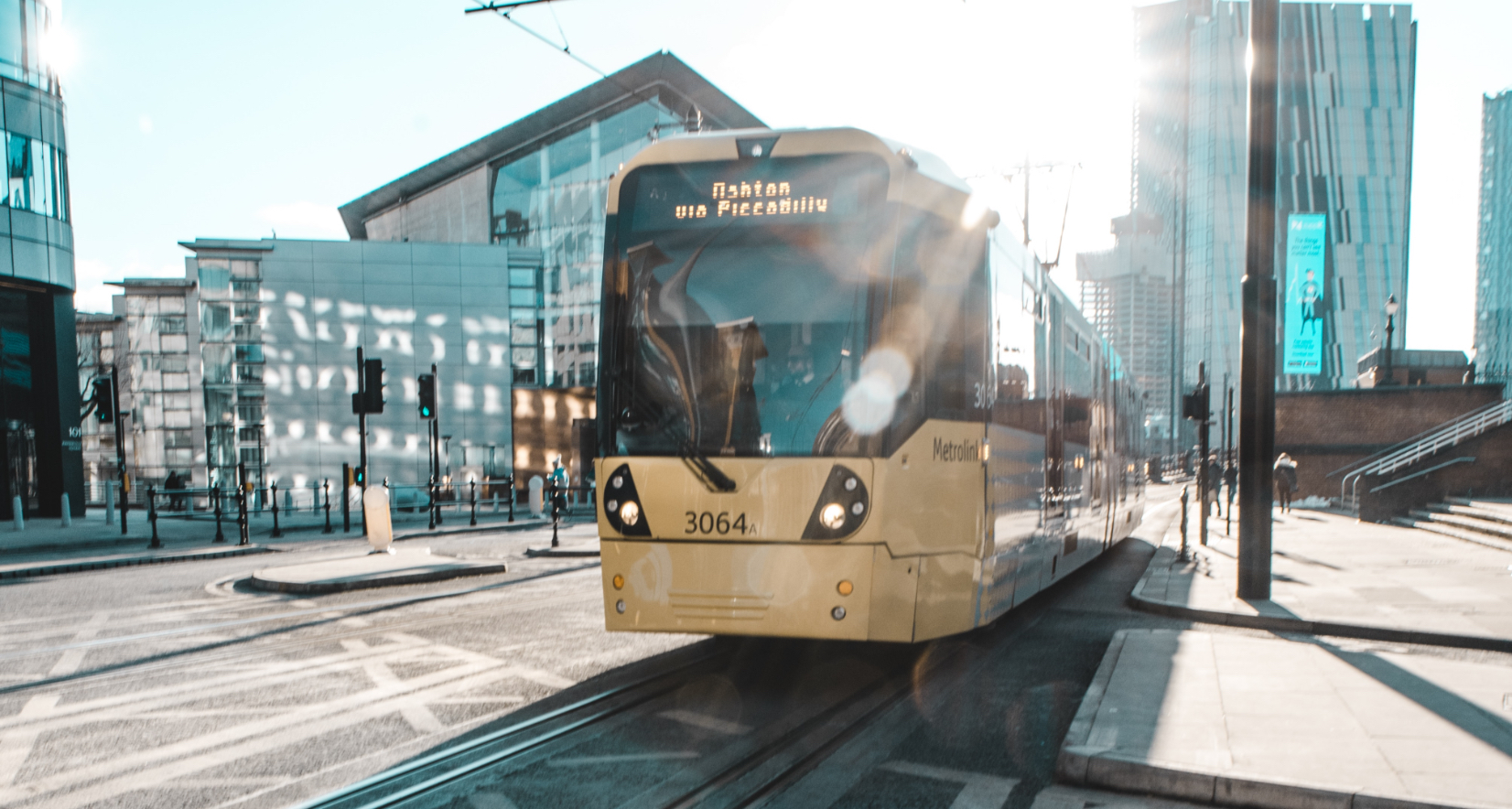 Credits: Lewis Robert / Unsplash
GBFS
The General Bikeshare Feed Specification (GBFS) was initially developed by the North American Bikeshare Association (NABSA) following the GTFS example. GBFS has become the de facto data exchange standard for shared mobility information, allowing operators to describe available vehicles and exchange other details with data-consuming applications.

MobilityData has partnered with NABSA to ensure the ongoing development of the specification. Visit the GBFS Resource Center to learn more.

GBFS Resource Center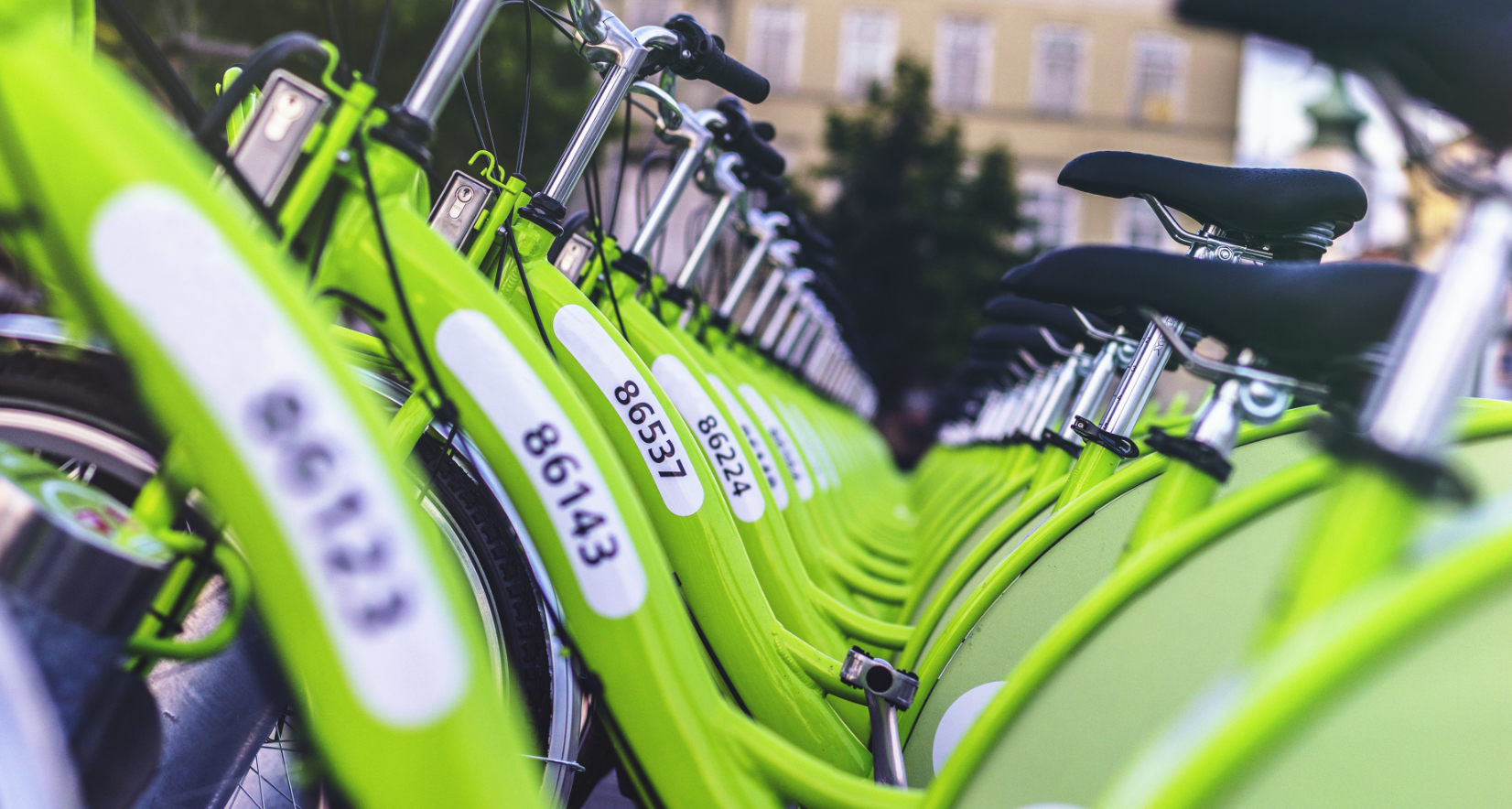 Credits: Viktor Kern / Unsplash
Other specifications
MobilityData works on other mobility specifications based on the needs expressed by the community (parking, curbside management, etc.). Following discussion with our members and selected stakeholders, MobilityData assesses issues and follows a transparent, collaborative process to either work on a new specification or bridge different specifications.

Learn more about the specification governance that we advocate for on the dedicated page.

Discover more
Continue the discussion
on Specifications
Tools and services
To improve quality and encourage the use of standardized data, MobilityData is developing and managing various tools and resources.
OpenMobilityData: a worldwide repository of GTFS datasets
Mobility Database: a semantic database with stable IDs for mobility entities and infrastructure such as transit agencies, stops, and routes
Canonical Validator: a tool for data producers to test their datasets and ensure their quality
Mobility Archives: a storage unit (repository) containing the past and current versions of GTFS datasets (and soon GBFS datasets)
Specification Converters: an operational tool to convert GTFS into NeTEx
Academy
Encouraging data standards adoption starts by understanding them: what they are, how they can be used, but foremost what they bring to the table. With the Academy, MobilityData aims to make data standards accessible to all: decision makers working in the mobility industry, representatives of governments bodies, technicians working on tools and services, students, researchers, etc.

With comprehensive and graduated content, the Academy demystifies open data standards to fulfill their premier goal: be used, improved and shared by the community.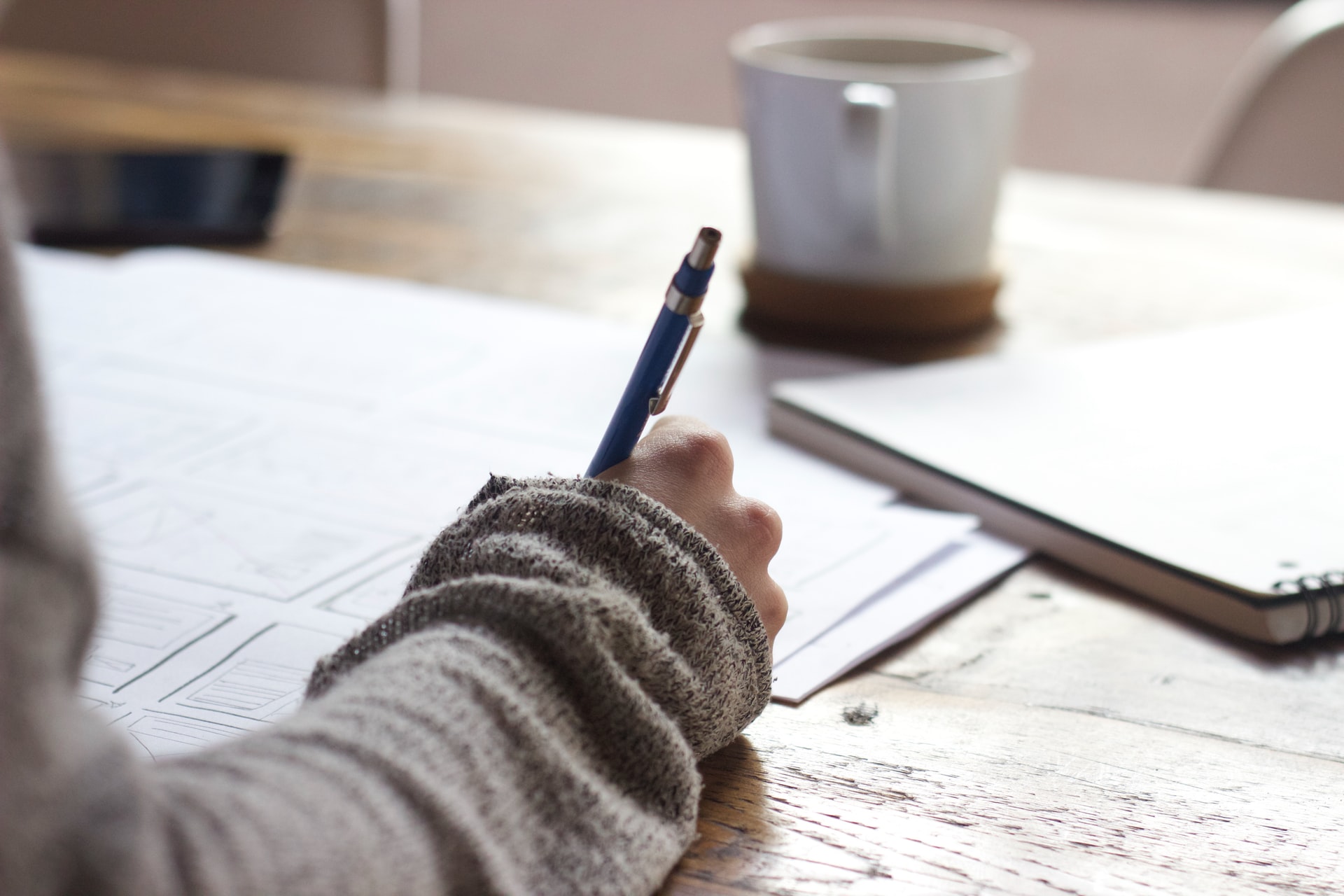 Credits: Green Chameleon / Unsplash