September 7, 2021 4:37 pm
Data standard: when the industry cooperates to find solutions
Originally published on Autonomy.Paris on 2021-08-25.
Communication has played a central role in the development of humankind. Through drawings, codes, and shared languages, our ancestors built the world we presently thrive in. If we consider the world of mobility, we are led to the question: how can a transit operator communicate the schedule of a subway line, the route of a bus, or the price of a ticket to a mobility app? Many "languages" have been used to describe them, and the one which is the most "spoken" today is called the General Transit Feed Specification, GTFS. It is open-source, consensus-based, and an internationally adopted data format. How magical does this sound?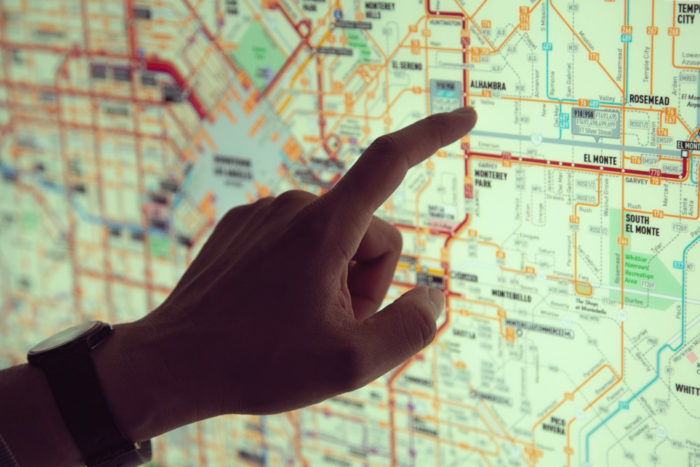 What is GTFS?
GTFS is an open standard that allows transit agencies and operators to translate the public-facing details of their transit services into public (and open) datasets that can be understood and consumed by a variety of rider-facing software applications. As of today, GTFS is used by thousands of transit agencies worldwide with the goal of continually improving the travelers' experience. This means that if you, as a traveler, are able to see the route and timing of your next bus in your favorite mobile application, it is almost certainly thanks to GTFS. At MobilityData, our role is to be a facilitator within the mobility community to build the consensus required to improve travelers' information. With our internal expertise, we help the community agree on a shared data format, its extensions, data quality tools, and data infrastructure.
More than Public Transit
While GTFS is used for public transit, on-demand services are not yet fully represented in this standard. In response to community need for better representations of on-demand transportation (taxi, ride hail, and on-demand transit) we decided to build a working group to accelerate the development of the GOFS Project (General On-demand Feed Specification) starting in early 2021. 30 international organizations are now working together, sharing expertise, and collaborating on systemic solutions for the common good of the mobility community.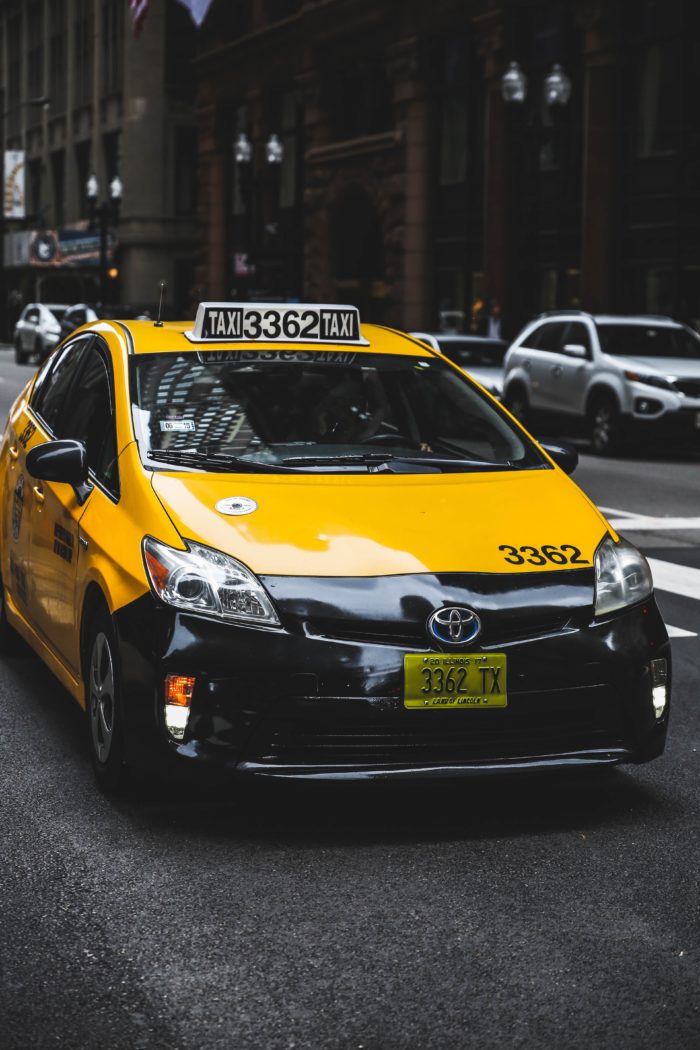 The first phase of the GOFS Project is meant to create the following outcomes: 
Make the services discoverable in a mobility application
Make sure the description of the service is accurate
Make sure the description of the service is available in real time
Make sure the pricing shown in the mobility application is accurate and that one can book the service requested
A good open data standard to represent various modes of transportation is key to building a greener, sustainable, and thriving mobility industry, as improved discoverability of services in mobility applications leads to travelers being shown a greater diversity of options, including green options. For users, having (and seeing) more options can lead to leaving the car at home. The reduction of solo drivers is at the heart of MobilityData's mission
A thriving ecosystem
Looking through the lens of GTFS development for the past 15 years, and especially considering the enthusiasm we saw arise around the GOFS project over the past 6 months, we can conclude that our mobility community is better served when public and private sectors work hand in hand and openly discuss their respective challenges and projects.
At MobilityData, we are proud of our position as the industry facilitator to support a large variety of international stakeholders who choose to sit around the same (virtual!) table to solve common problems. We are keen on offering our technical expertise to imagine, develop, and expand the solutions the industry can come up with. More collaboration, more openness, and more standardization will make the mobility industry evolve in the right direction.
We also believe in welcoming new ideas, new voices, and new expertise. If you want to join our GOFS project or our community built around public transit or shared mobility, let us know at gofs-wg@mobilitydata.org. We cannot wait to hear all about you!