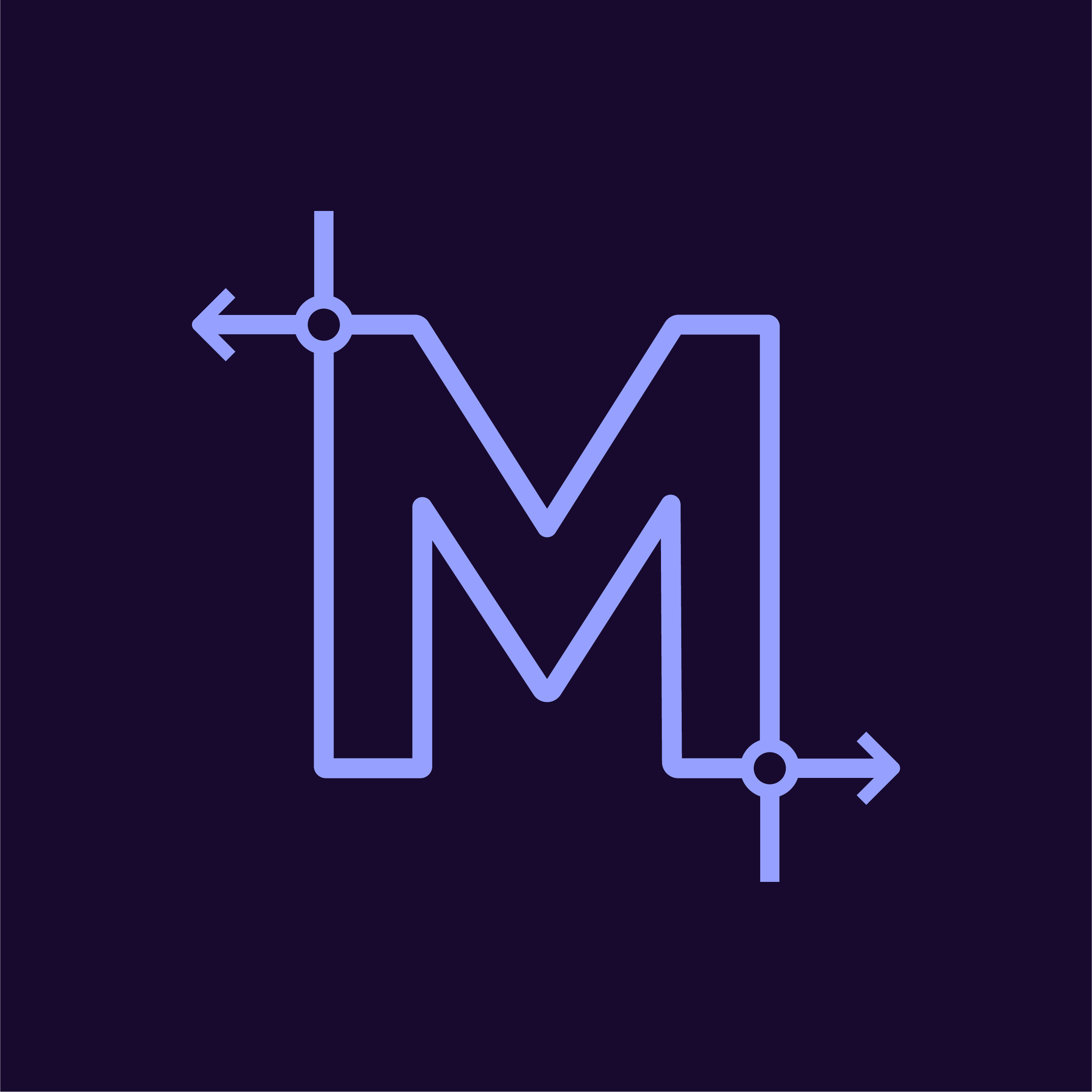 [Members only] European workshop
Taking advantage of our team travelling to Hamburg for the ITS World Congress, MobilityData is delighted to invite our members for a workshop in real life! We will be happy to discuss with your our specifications, our current projects, and how to build together a thriving ecosystem.
Mark your calendar! More details to come soon.