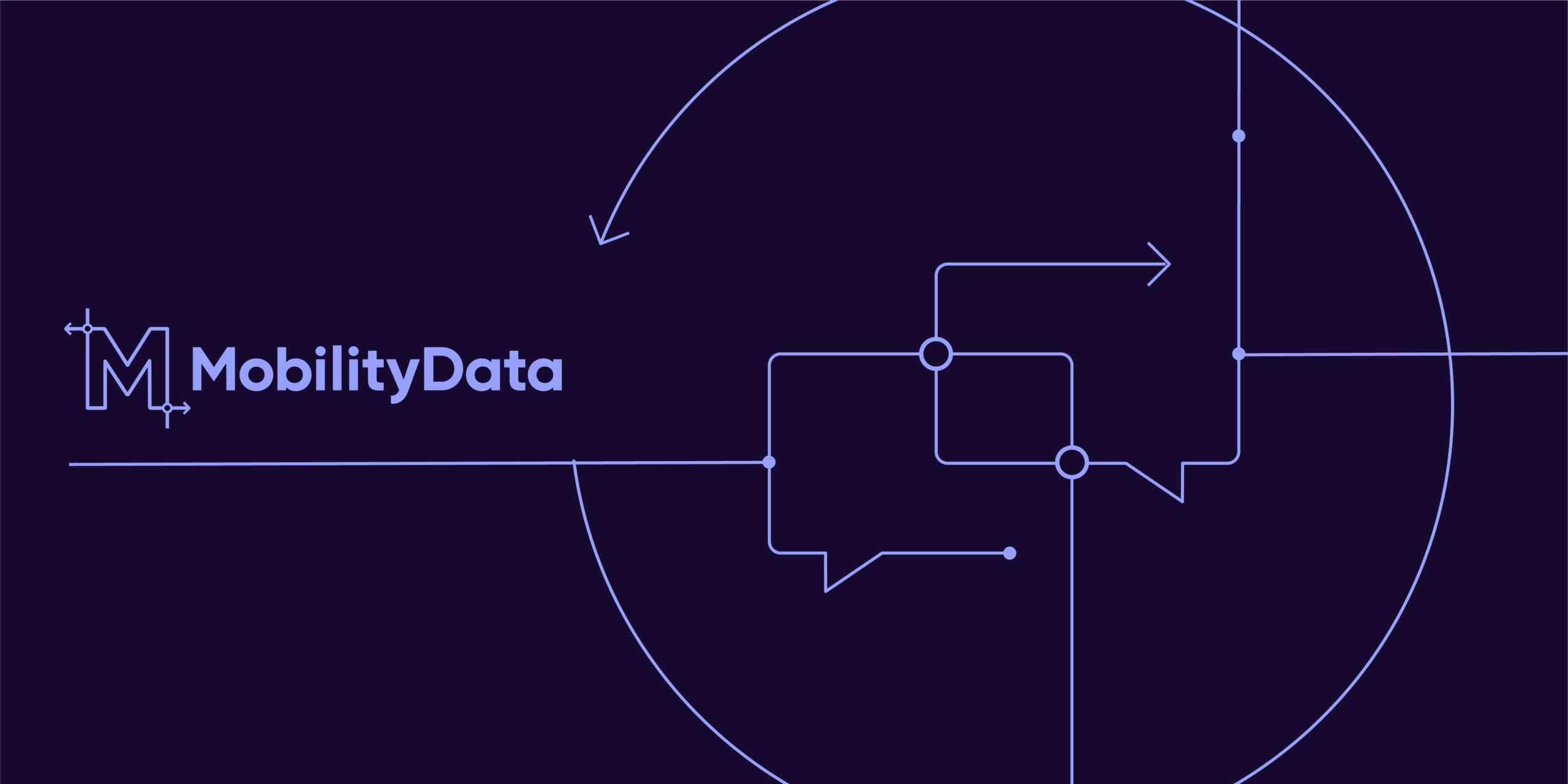 [Members only] Members' panel & Networking
In November, we give the floor to our members. For the first time, they will discuss a hot topic in the world of mobility data sharing their experience, expertise, and points of view. The panel will be followed by an informal networking session.
Topic and panelists to be announced soon!