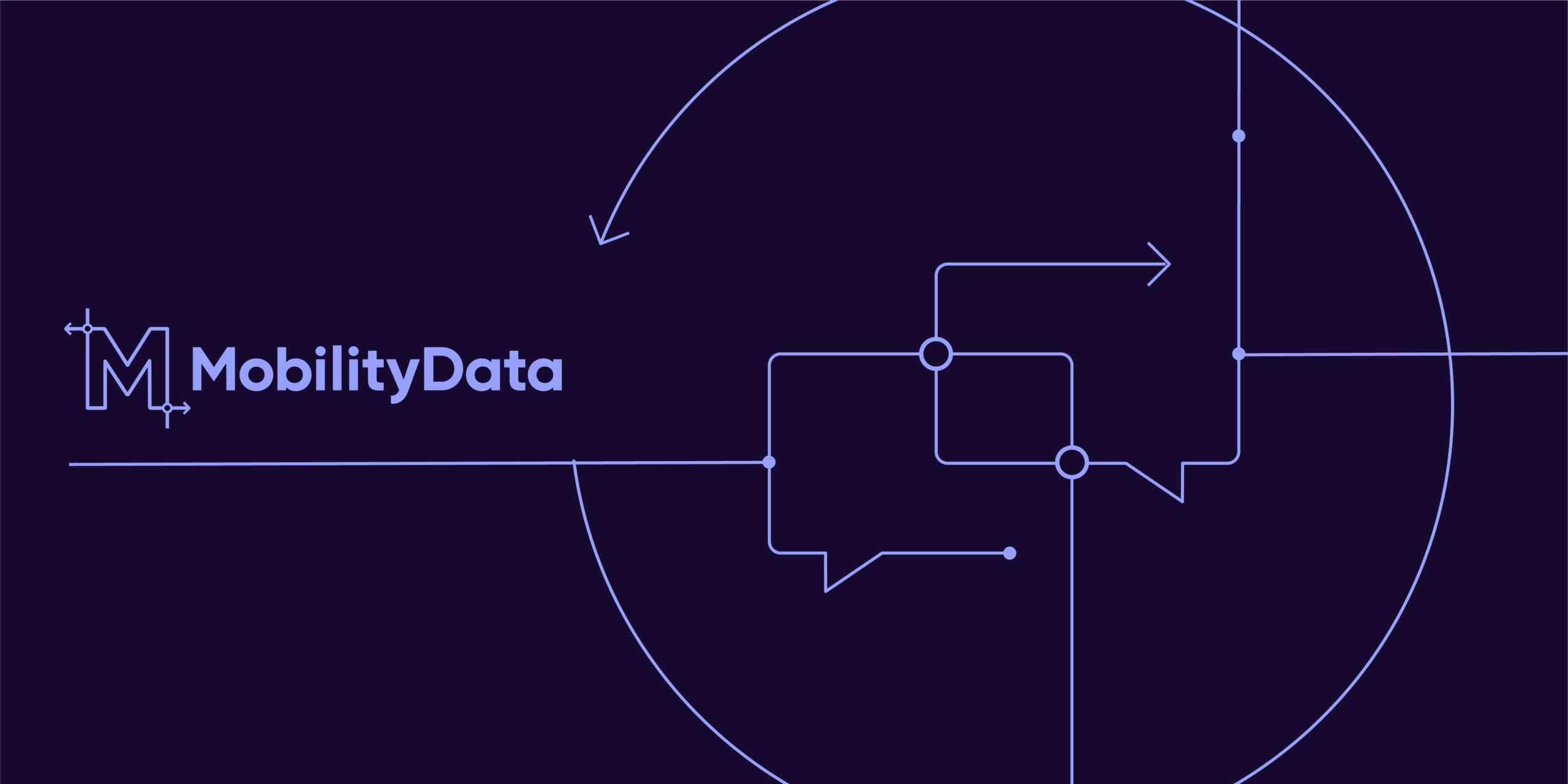 MobilityData 101 – 3 Sessions
Have you recently joined us as a member? Have you just heard about us? Are you unclear about who we are, what we do, and where we're going?
We're putting together an information session for you to learn all about us: MobilityData 101. Over the course of 60 minutes, you'll have your questions answered.
To cater to all our members and partners, we are hosting 3 sessions. You can pick the one that fits you the best.
Each session will consist of a 30-min introduction about us and a 30-min deep dive into our current projects. You can join at any time and for any part you want!
What:

MobilityData 101

Audience: every industry stakeholder who wants to learn more about us

Date: June 30, 2021
Session 1: 09:00 CEST
Session 2:11:00 EDT
Session 3: 16:00 PDT

Language:

English

Price:

free of charge

Registration

bit.ly/MobilityData101

 
Register from today and until June 28.