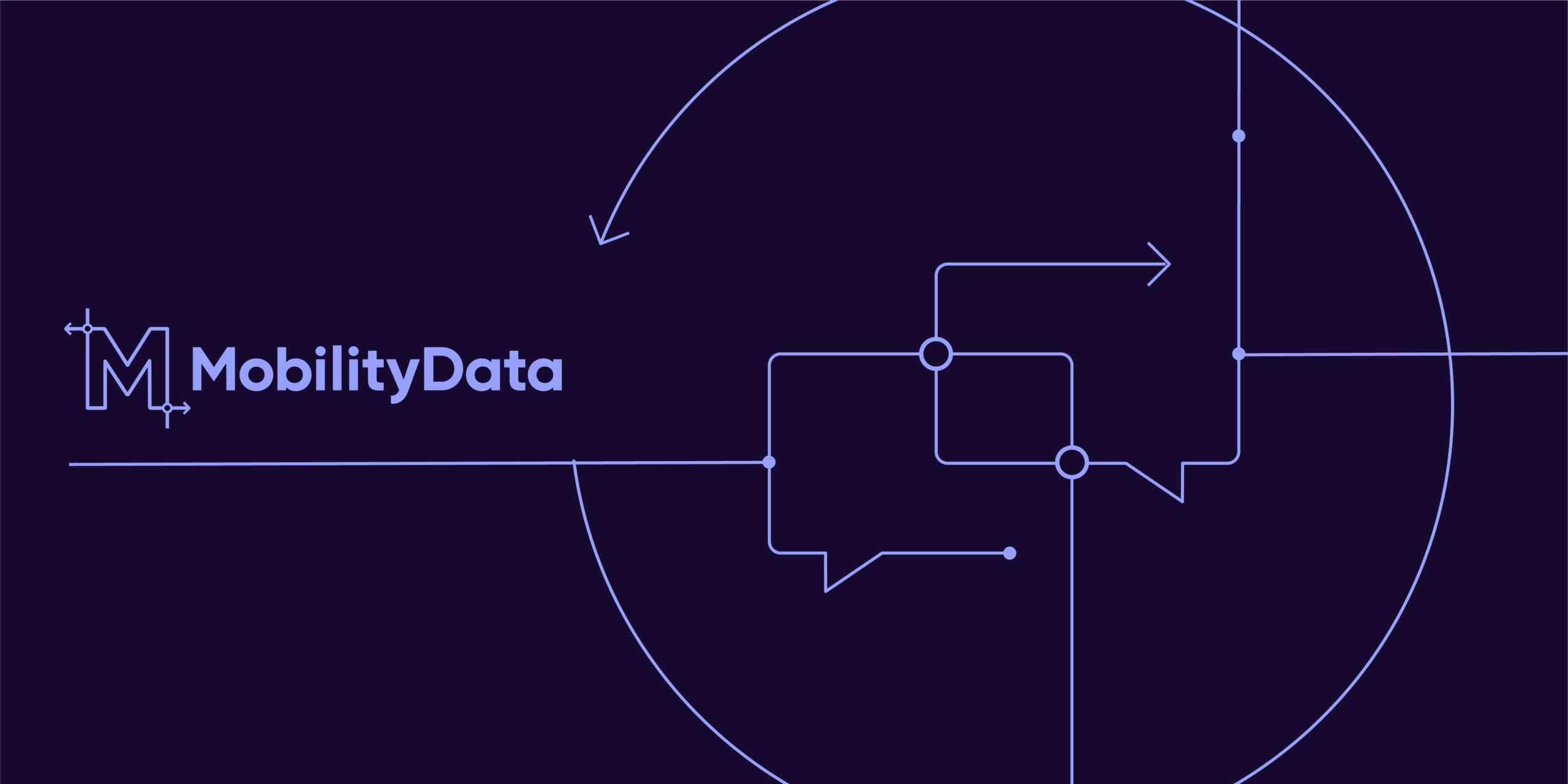 Spanish Training Day
For English, please see below
MobilityData Academy organiza un curso de formación en español. Si quiere saber más sobre GTFS, GBFS, Netex y los proyectos de MobilityData, nos encantaría contar con su presencia.
Qué: Curso de formación – Introducción al GTFS, GBFS y Netex

Para quien: las personas que quieran comprender los formatos de datos de transporte para utilizarlos y tomar decisiones

Fecha y hora: el

23 de marzo entre las 11:00 y las 19:00 (CET)

Idioma: español

Precio:

Gratuito
Durante el curso, nuestros miembros mostrarán de forma práctica como se están usando las informaciones de transporte:
NaviLens: como ayudan a las personas con discapacidad visual a usar el transporte público

Moovit: como ayudan los

ayuntamientos a tomar decisión con la análisis de las informaciones de transporte
¡Plazas limitadas! Inscríbase antes del 21 de marzo de 2021.
—
MobilityData Academy announces its next training day in Spanish. It is designed for everyone who wants to discover more about mobility data specifications that are GTFS, GBFS, Netex and the current projects to take them further.
What: Training Day – Introduction to GTFS, GBFS, Netex

Audience: Beginner and intermediate-level technicians, decision-makers

When: Tuesday,

March 23

rd, 2021,

11am – 7pm CET

Language: Spanish

Price:

Free of charge
We are also delighted to have members who will introduce their use cases of data specifications:
NaviLens: how GTFS can be used to support sight-impaired travelers

Moovit: how data extraction supports city planning and regulations
Limited seats! Register by March 21st, 2021.