The International Mobility Data Summit
A 2-day event dedicated solely to mobility through the lens of data.

Mobility data and their related standardization efforts are often discussed in conferences but are never the main focus. Taking into account how essential they are to build a sustainable future for mobility, MobilityData has decided to host yearly The International Mobility Data Summit.

The first edition will be on June 6 and 7, 2022 in Montreal, Quebec, Canada at Marriott Champlain

Book your tickets now!
The International Mobility Data Summit is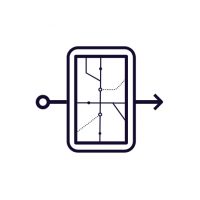 A focus on data and standardization initiatives

To facilitate the exchange of data within the ecosystem.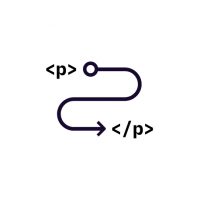 Developers' workshops

Where the people behind the data and the tech are meeting to accelerate the standardization of data.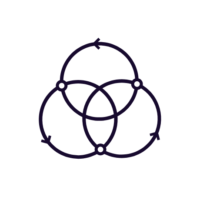 A thriving international ecosystem in action.

Where transit agencies, shared mobility providers, data consumers, policy-makers, decision-makers, cities, standardization experts, etc. can meet and discuss joint projects and actions.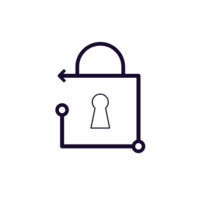 Where problems get solved.

By having all interested parties around the same table.
Where interoperability is built.

By gathering all standardization initiatives in the same room and making sure that most regions of the world are represented.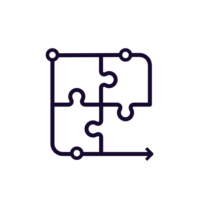 Where stakeholders build a shared vision.

By intentionally seeking out a broad variety of viewpoints to achieve a common vision and to develop solutions.
The event content
Keynotes, panels, and working sessions are part of the program for our international attendees. We will also have social events such as networking night and a festive dinner to close the event.

The mobility community will be influencing the content of the Summit either by submitting panels' topics and/or guiding MobilityData's search for experts to answer their most pressing questions. They will tackle subjects such as the importance of standardized data, its privacy, its accessibility, and how to leverage high-quality open data.

For the year 2022, main themes are:
| | |
| --- | --- |
| Data & Business models | Where will be discussed the business models behind public transit, new and shared mobilities. Where will also be discussed how data can inform/change the choice of a business model. |
| Data & Policy | Where will be discussed the impact of data on policy-making either by informing it, reinforcing it, etc. |
| Public Transit Data | From urban public transit to on-demand services, how to represent them using existing standards? What is the missing information? |
| Shared Mobility Data | From free-floating scooter services to car-sharing, how to represent them using existing standards? What is the missing information? |
Get involved now!
You can either sponsor the event, submit an abstract, or simply buy a ticket.
Ticket details
Choose the best ticket for you and your team. If you do not find any that fits your need, you can drop us a line.

If you are a Member of MobilityData and/or a Sponsor of the Summit, you have access to gratuities. Check your email for more details.
Covid-19 policy
To ensure the safety of all participants, below are the rules that will apply to the event. These are a combination of the mandates to travel to Canada from abroad and regulations that were reinforced as of April 20, 2022.

To enter Canada and the event, all participants must be fully vaccinated with:
At least 2 doses of a COVID-19 vaccine accepted for travel; or
At least 1 dose of the Janssen/Johnson & Johnson vaccine.
Further to the vaccination mandate, we will request for all attendees to:
Have no signs or symptoms of COVID-19; and,
Wear a mask at all times in public when not eating and/or drinking.
Further details about your arrival in Canada and Covid-19 regulations can be found here.