Summer Hiring Campaign — Positions filled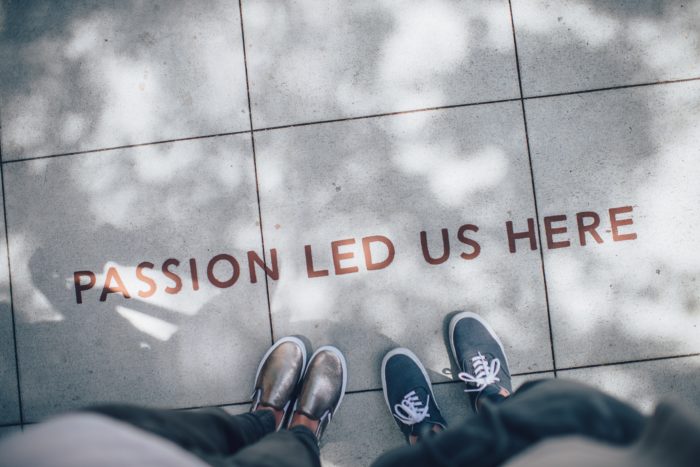 As we draft our 2021-2022 roadmap, we are taking that opportunity to restructure some of our teams. This is leading to new job openings!
📝 Project Manager: bit.ly/project-manager-q3
🚇 Data Specialist – GTFS extensions: bit.ly/data-specialist-q3
🌐 Product Manager – Open Ecosystem: bit.ly/product-manager-open-platform
If you are mission driven, ideally living in Montreal, 🇨🇦 (remote is a possibility) and are excited to work with an international team to improve the travelers' information in trip planning applications, we are waiting for you ! How to apply is explained in the job description.
Interviews to start the week of June 28th. Open until filled!