Why MobilityData is standardizing on-demand transportation with the GOFS project
Working on a new project is always exciting and our new one focuses on the representation of on-demand transportation in a data standard.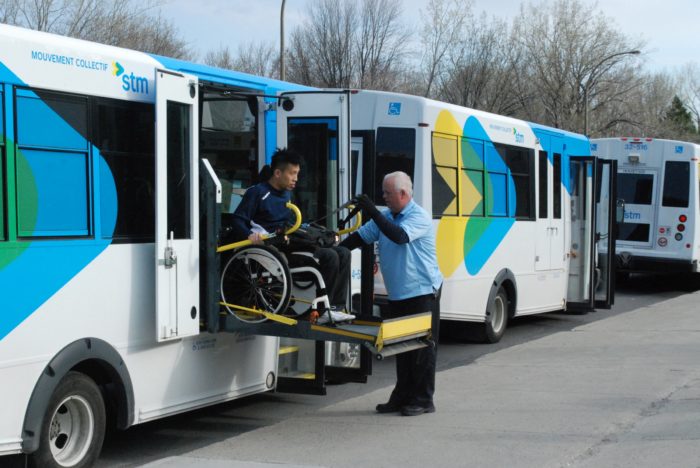 Interest in on-demand transportation services has shot up over the past few years, and the industry has come together and asked for a way to represent these services in trip-planning applications. Because at MobilityData, we believe in the insight of the community, we started a working group of international stakeholders to collaborate on a "General On-demand Feed Specification" project, or the GOFS project (a nod to GTFS, the General Transit Feed Specification).  
Why create another standard to represent on-demand transportation?
GOFS is not a new standard.
The GOFS project is the provisional branding of the efforts to officially extend GTFS with on-demand capabilities (see below for more details). For a period of six months, the working group will put their heads together to standardize both the way on-demand services are represented and customer-facing transactional data such as querying service availability and booking.
What features can be expected?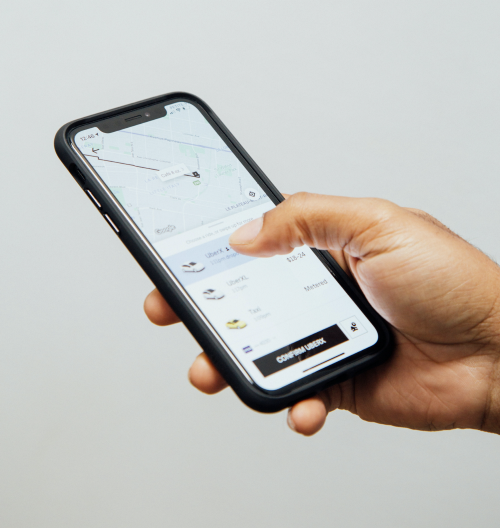 Every stakeholder has their own needs and use cases, yet the group will work to make sure that the on-demand specification remains reasonably simple, just like GTFS.
The focus of the GOFS project is travelers' information. For this project, we want to extend that focus to improve four key features:
Service discoverability
Service description
Real time service description
Booking
Let's not reinvent the wheel
With an acute awareness of the evolving mobility data ecosystem, we will make use of existing specifications, drafts, and efforts as much as possible for the GOFS project. We will also collaborate with other groups and associations that have already started initiatives for on-demand transport.
The GTFS-Flex v2 data format will serve as a foundation for the work, along with other proposed GTFS extensions that achieve the goals of the GOFS project (e.g. GTFS-Vehicles, GTFS-Fares v2). To that end, MobilityData and the working group will:
Choose the components from these proposals that support the use cases of on-demand transportation
Improve those components to make sure they fit the wide range of on-demand transportation services
Work to formally adopt them as an official extension to GTFS
The working group will also explore how to use what others in the industry are doing (e.g. GTFS-Eligibilities/Capabilities).
Theoretical work to support technical insight
In a short period of time, the group will also drive the development of a "minimum viable spec" to demonstrate the real-life use cases of the on-demand specification, one of which is trip planning. The working group is composed of organizations producing and using such data, and third-parties who are eager to make this happen. The group's immediate goal is to have a first layer of standardized data format to represent on-demand services.
Please contact us at gofs-wg@mobilitydata.org if you have any questions.