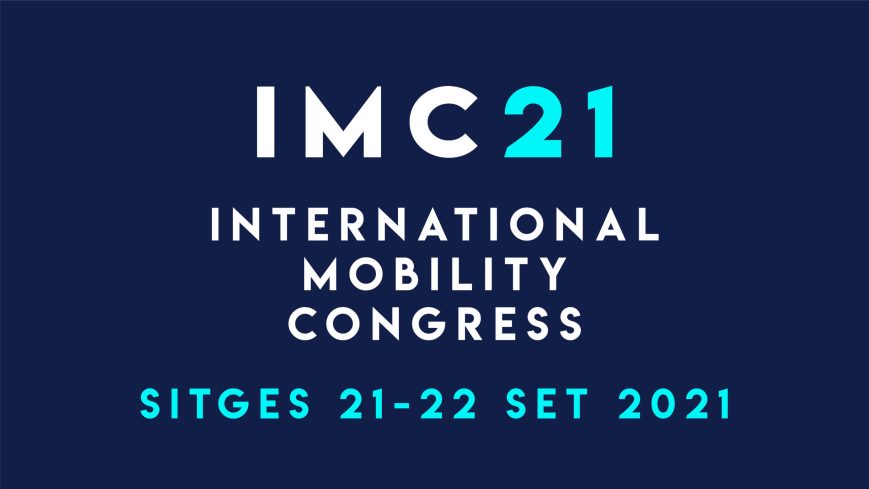 International Mobility Congress 2021
A meeting point to understand how the post-COVID environment will be, to achieve the Sustainable Development Objectives, and to take advantage of all the innovation potential towards this new mobility model.
Seen from a public and local mobility point of view, with applied solutions, and analyzing success cases worldwide.
MobilityData team will be represented at the event. Drop us an email to meet us in person in Barcelona.